Greatly extend your AR reach
The ARchitect Analyst Portal is a digital one-stop shop for your analysts and other influencers. Quickly and easily post relevant content, and reach influencers everywhere.
You can't ever do as many briefings as you'd like. So enabling more analysts to access your company's materials, on demand, is a highly cost-effective way to scale your program.
Help your analysts help themselves
The Analyst Portal is a valuable digital destination, where analysts can quickly and securely access useful, curated content about your business and solutions, and you can track the consumption.
CUSTOMER STORY
"The Analyst Portal helps IBM build relationships with a bigger segment of the analyst community — in a very efficient and scalable manner."

With its Portal, IBM reaches "10 times the number of analysts" it could otherwise communicate with.
DAN O'BRIEN
DIRECTOR OF ANALYST RELATIONS, IBM
VIEW VIDEO
Instantly reach a wider universe of relevant analysts and other influencers: both those you don't frequently talk to, as well as your core contacts.
Analysts can stay up-to-date on your company's latest-and-greatest information, tailored to their interests and coverage areas, and receive automatic email updates when new, relevant content gets posted.
Reduce email
back-and-forth
Analysts can turn to your portal for access to briefing decks and other important updates. And when they're seeking resources to support their research, they can tap the portal too.
Monitor activity and engagement
See which analysts and firms are engaging with your portal content — including when and how often — to gauge effectiveness.
CUSTOMER TESTIMONIAL
"The Analyst Portal has been really successful and helps us use technology to reuse content multiple times over — which also really helps us get our point of view out there with the analyst community."
JOELY URTON
SENIOR DIRECTOR OF ANALYST RELATIONS, SPLUNK
VIEW VIDEO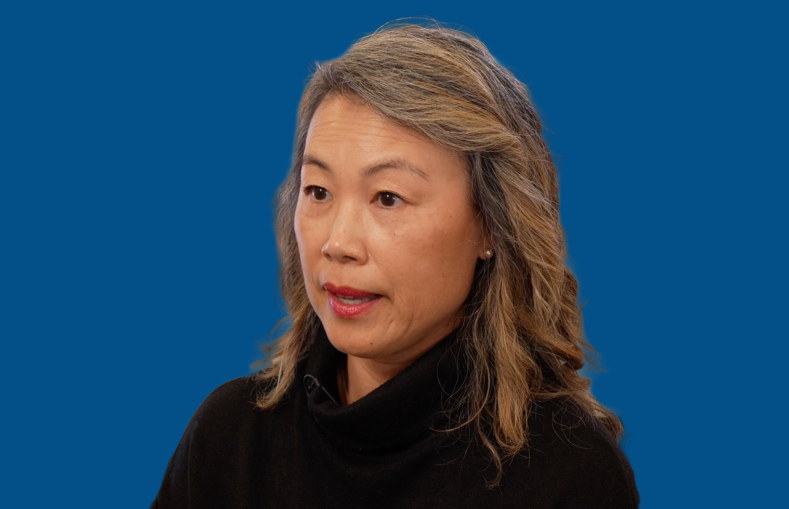 "Analysts thrive on current information, and the ARInsights Analyst Portal helps me stay current. Do you really want an analyst digging around the depths of the internet for information about your company? You never know what we'll find!"
"It's clean, well-structured and responsive. Very useful for staying in touch with vendors.
Thumbs up."
'ARchitect' your AR strategy
Discover how ARchitect helps you manage your AR program and build valuable analyst and influencer relationships.