ARchitect User Forum 2023 Highlights
Influence
the influencers
Take your analyst relations and B2B influencer relations efforts to the next level.
Drive analyst relations success.

Improve your efficiency and results.
With ARchitect, you can identify and engage the analysts and other B2B influencers who matter to your business. Optimize knowledge-sharing and manage your influencer relationships and workflows from a single, easy-to-use platform.
Easily discover relevant influencers
Find and target who's most relevant to your business, using our continually updated, searchable and global database of 10,000+ analysts and B2B influencers.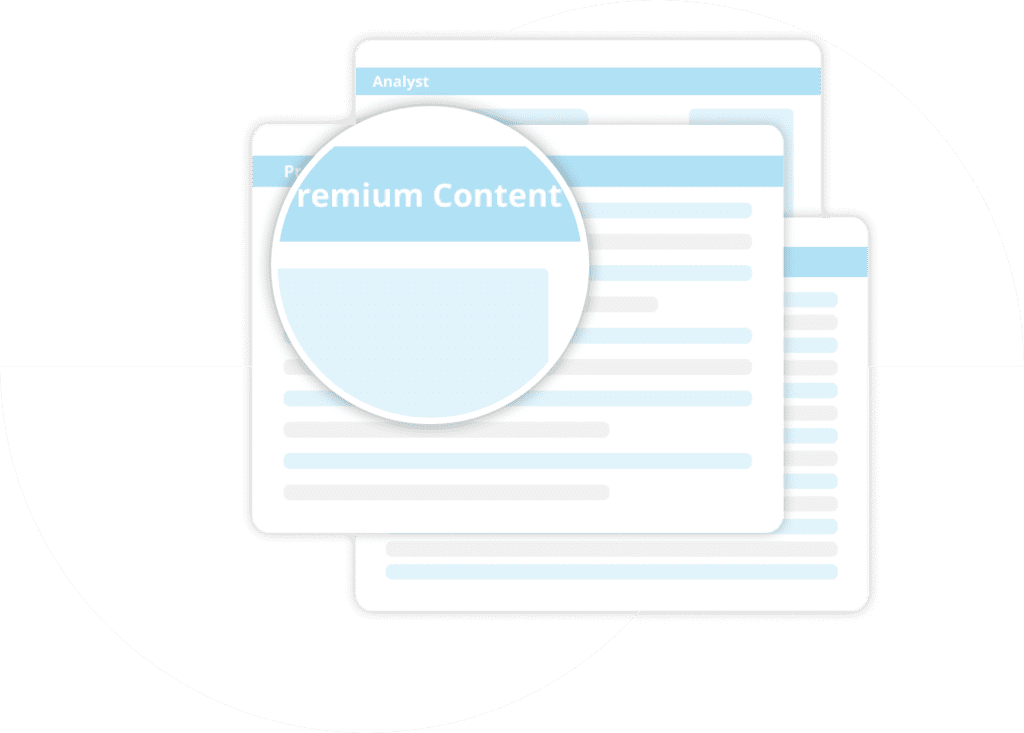 Effortlessly monitor the "buzz"
Stay on top of what analysts and influencers are saying about your company, competitors and industry with our database of analyst research, media quotes, blog content, social posts and customer reviews.
Grow relationships and improve communications
Plan your strategy, manage projects and events, share knowledge, and nurture relationships with key analysts and influencers.
Connect the dots with
decision-making analytics
Leverage user-friendly analytics and visual reporting to spot trends, track progress, report on key metrics and measure success.
CUSTOMER TESTIMONIAL
"ARchitect enables AR professionals to solve challenges — by not only helping them manage the interactions they have with analysts but also by helping them better track and manage their projects as well."
ARTHUR BAILEY
MARKETING DIRECTOR, AMAZON WEB SERVICES (AWS)
VIEW VIDEO
CUSTOMER STORY
"ARchitect Premium Content provides an automated, easy and timely way to stay on top of what your key analysts are saying and what your competitors are doing."
GERRY VAN ZANDT
SENIOR DIRECTOR OF ANALYSTS RELATIONS, ALTERYX
READ THE Q&A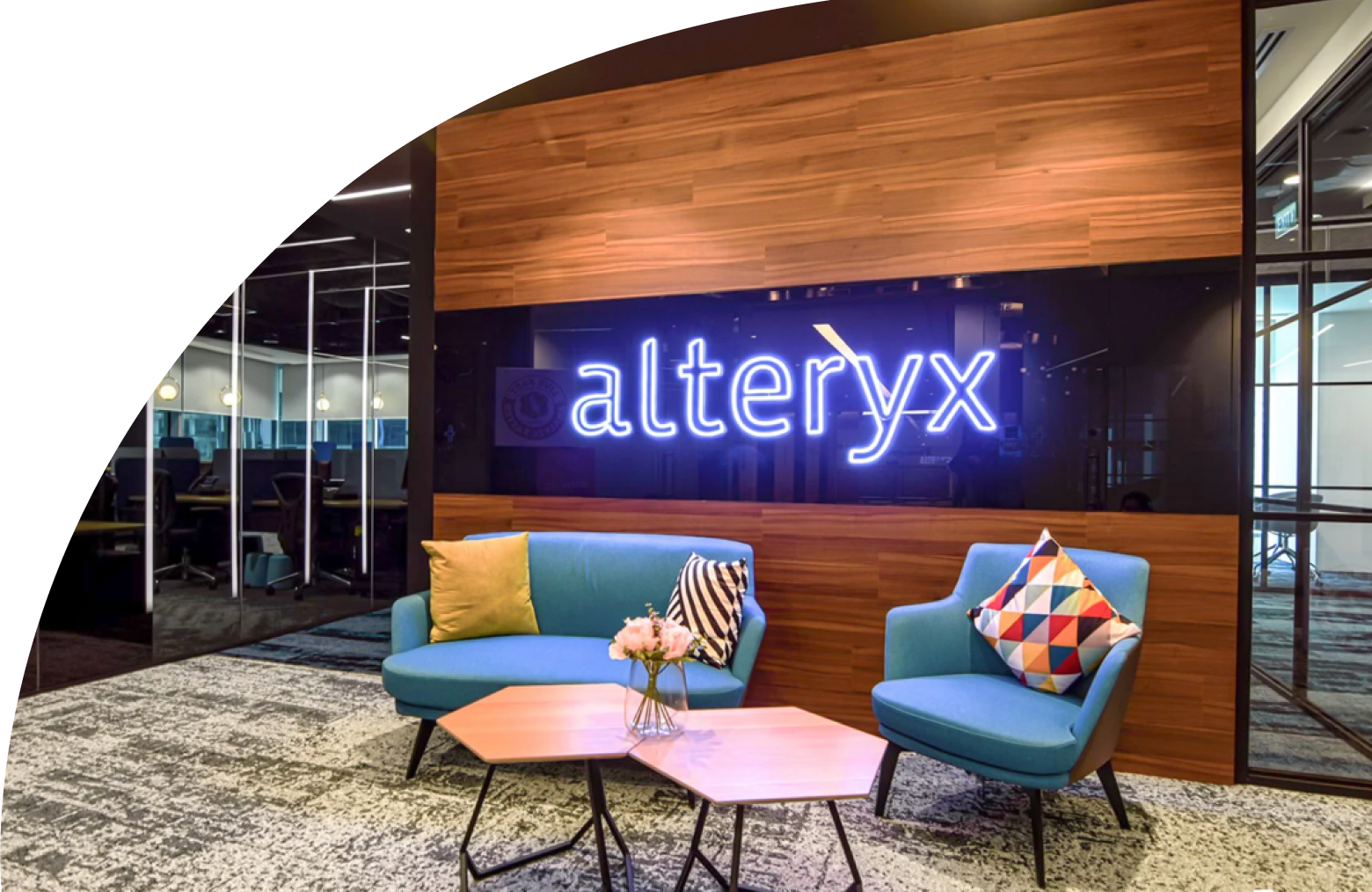 CUSTOMER TESTIMONIAL
"The Analyst Portal has been really successful and helps us use technology to reuse content multiple times over — which also really helps us get our point of view out there with the analyst community."
JOELY URTON
SENIOR DIRECTOR OF ANALYST RELATIONS, SPLUNK
VIEW VIDEO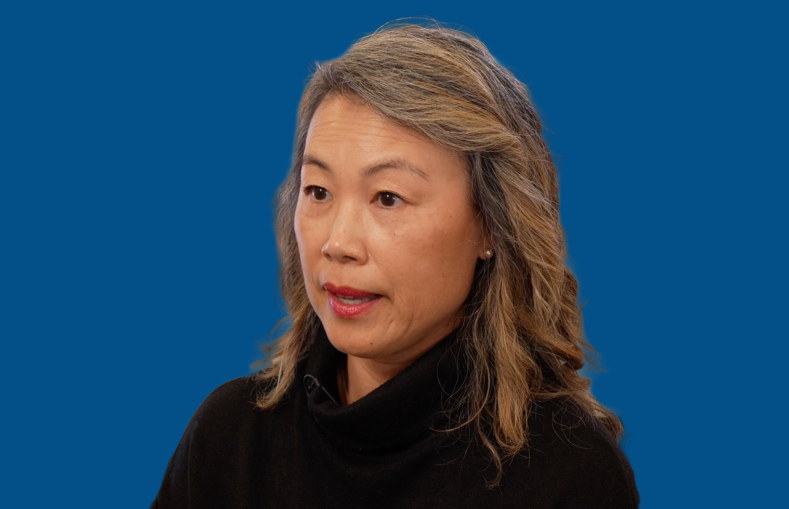 See how ARchitect can help you build analyst and influencer relationships.